25 Years Of Experience In Law Solutions
Jeremy A. Peelle has been practicing law for nearly twenty years and has been working in Howard County, Miami County, Tipton County, Cass County, Clinton County, Grant County, and Carroll County communities. Jeremy Peelle has lived in Kokomo since 1977 and he appreciates the local community and the unique legal challenges facing its residents.
Jeremy Peelle is only admitted to practice law in the State of Indiana.
Jeremy Peelle provides quality legal services to clients in the following areas:
Divorce and Family Law
Child Support and Visitation
Collections and Creditor's Rights
Business and Corporate Law
Contracts and Real Estate Transactions
Civil Litigation (Plaintiffs and Defendants).
Small Claims
Municipal Law
Personal Injury Cases
Jeremy A. Peelle has been practicing law for nearly twenty years. He understands the challenges clients face and wants to help them throughout the legal process. For more information or to schedule a consultation, contact Jeremy at 765-450-6851.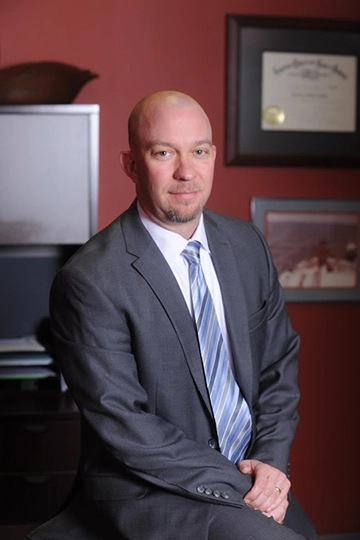 Disclaimer: Information on this website is intended for informational purposes only. Information on this website Is not intended to be legal advice or opinion. Viewing this website or scheduling a consultation does NOT form an attorney-client relationship. You should always seek the legal advice of counsel in the appropriate jurisdiction.