Peelle Law Office
Helping With
Your Legal Needs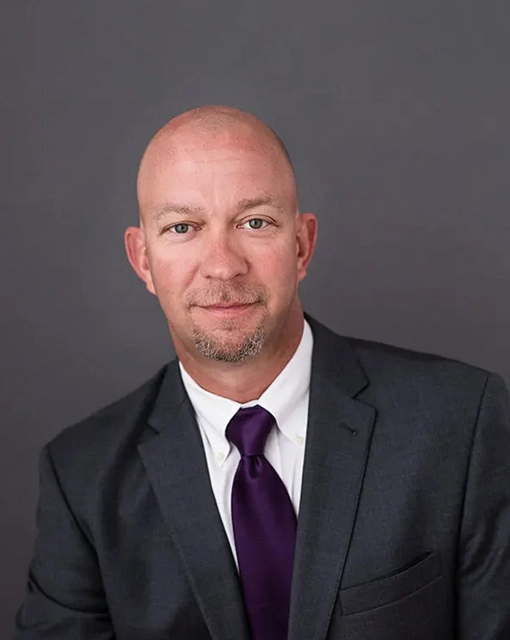 Family law encompasses a range of legal matters concerning familial relationships and domestic issues. At Peelle Law Firm, we are committed to guiding our clients through the complexities of family law with compassion and expertise.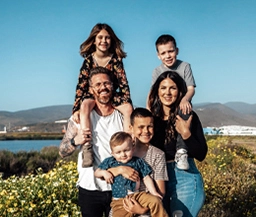 Family Law
In matters of family, trust me to protect what matters most. From custody battles to adoption proceedings, I offer comprehensive family law services tailored to your unique needs. My approach balances legal acumen with sensitivity, striving for outcomes that uphold familial bonds and ensure a secure future.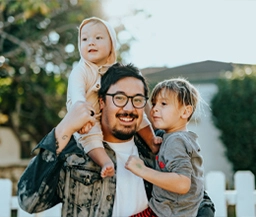 Support & Visitation
Ensuring the best for your children is my priority. My adept attorneys specialize in child support and visitation cases, advocating for fair arrangements that prioritize the well-being of your loved ones. I work diligently to secure agreements that foster stability and maintain meaningful parent-child relationships.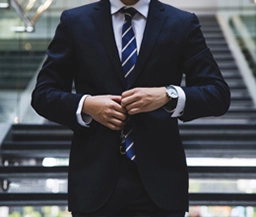 Civil Litigation
When legal disputes arise, I will stand ready to advocate for your interests. Whether pursuing justice as plaintiffs or mounting a strong defense, my strategic approach aims for optimal outcomes. I navigate the complexities of civil litigation with determination and finesse.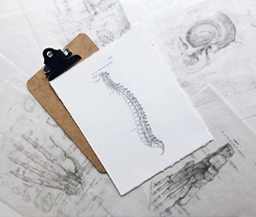 Personal Injury
Recovering from personal injuries is your focus; obtaining rightful compensation is mine. I specializes in personal injury cases, seeking justice and fair compensation for your suffering. I handle the legal complexities, allowing you to prioritize your healing.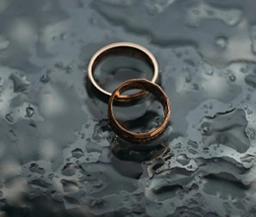 Divorce Law
Navigating the complexities of divorce requires both legal expertise and empathy. I will provide compassionate guidance through this challenging time, ensuring equitable settlements and resolutions. I prioritize your well-being while safeguarding your rights and assets, helping you transition to the next chapter with confidence.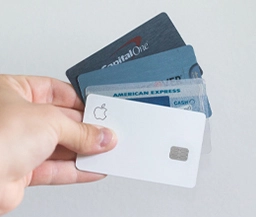 Collections Rights
Unpaid debts can disrupt your financial security. Rely on my legal prowess to uphold your collections rights. I employ strategic approaches to recover owed amounts while adhering to the law. With me in your corner, you can reclaim what's rightfully yours.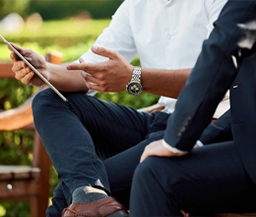 Business Law
Businesses demand sound legal foundations. I will provide comprehensive counsel, from entity formation to contract negotiation. With an eye on your enterprise's success, I will navigate the legal intricacies, allowing you to focus on growing and thriving in a competitive landscape.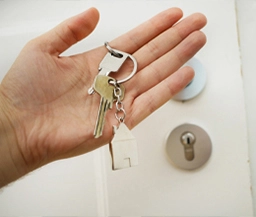 Real Estate
Property transactions made seamless. I offer a spectrum of services, ensuring your interests are safeguarded in every deal. From residential purchases to commercial leases, I facilitate smooth transactions while addressing any potential pitfalls.

Need An Advice From Expert Lawyer
Disclaimer: Information on this website is intended for informational purposes only. Information on this website Is not intended to be legal advice or opinion. Viewing this website or scheduling a consultation does NOT form an attorney-client relationship. You should always seek the legal advice of counsel in the appropriate jurisdiction.